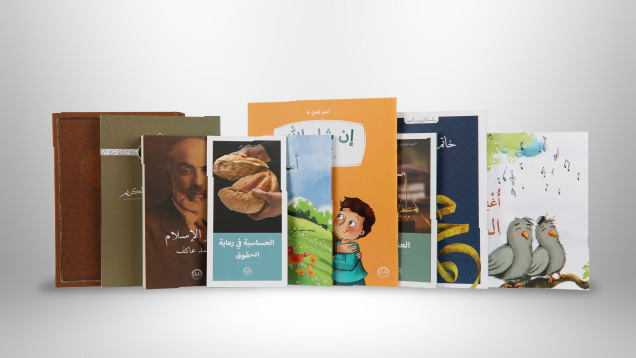 ---
Arabic Publishing Library
In the first five verses of Surat al-Alaq, the first acknowledgment, reading, acquaintance, wisdom, learning, teaching, and writing with a pen are commanded.
With the My Present Is Book campaign, we present Arabic books published by the Presidency of Religious Affairs and Türkiye Diyanet Foundation Publications with the support of our benefactors to our brothers and sisters who aim to reach authentic information but do not have financial resources.
By donating to our campaign, we can bring together Arabic works containing authentic information such as the Holy Quran and Sunnah to our siblings.
---