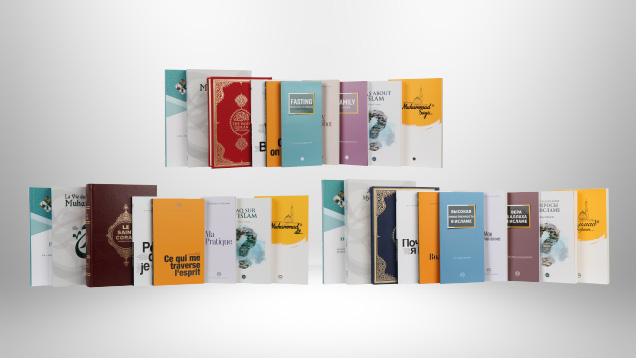 ---
Conversion Library
The Presidency of Religious Affairs and Türkiye Diyanet Foundation support millions of people in Türkiye and around the world with centers that encourage goodness, peace, tolerance, and worship.
Taking their first steps on the path of faith, we present religious books in many languages to our foreign brothers and sisters who have become Muslims to understand and live Islam.
You can donate books to our brothers and sisters who have just met Islam.
---