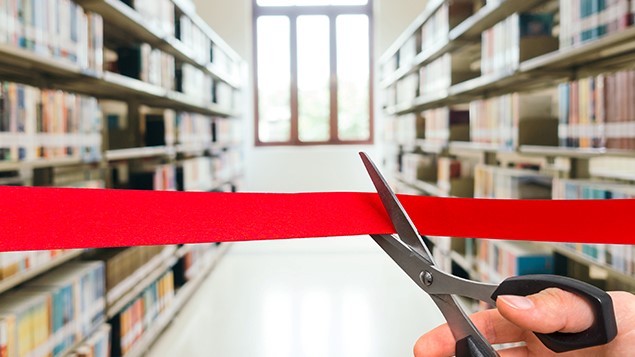 ---
New Library
One of the basic elements of our civilization is the book, the library. The most important share in the development of knowledge, wisdom, and insight belongs to our libraries. As the Presidency of Religious Affairs and the Türkye Diyanet Foundation, we attach great importance to libraries, which are essential for cultural accumulation and the transfer of values and knowledge from generation to generation.
Providing equal opportunities to students and providing opportunities appropriate to their abilities, enabling them to conduct personal research and examination, and providing the basis of reading habits and lifelong education; we build school libraries that play an integral role with all the other elements of the school. We set up institution libraries to help educate people for life, to bring all recorded information — local, national and international — to preserve and extend the literary heritage of our bodies to future generations.
You can support our establishment of libraries in schools and public institutions with your donations.
---