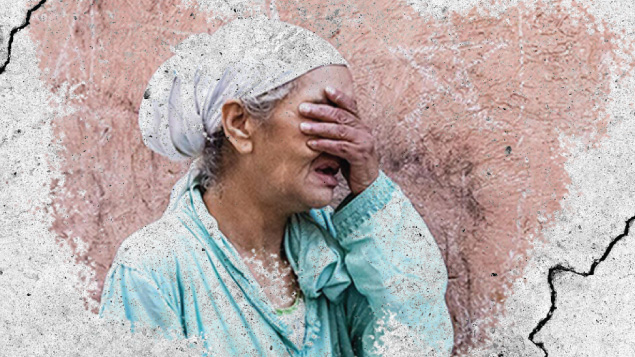 ---
Morocco
With the slogan "Until goodness prevails on earth," the Türkiye Diyanet Foundation strives to extend our nation's helping hand wherever there are oppressed and needy people. After the disaster of this century, we do ot leave, Morocco, our friendly and brotherly country alone, which experienced the same pain as us.
The 7-magnitude earthquake that occurred in Morocco adversely affected the lives of around 300 thousand of our brothers. The number of people who lost their lives in the earthquake in Morocco, whose epicenter is the El-Huz region of Marrakech, has exceeded 3 thousand. The number of injured people approached 6,000 according to the latest determinations.
With the support of our benefactors, we sustain our Moroccan brothers and sisters to stand up and heal their wounds.
By participating in this goodness mobilization, you can alleviate the suffering of our Moroccan brothers.
You can support the campaign we initiated with the slogan "Now! We Stand Beside Our Brothers" by sending an SMS with the word FAS to 5601 to donate 25 TL or by making your donations through our website at "bagis.tdv.org," our mobile donation app, provincial and district mufti offices, TDV branches, religious officials, and affiliated banks.
For detailed information, you can call our call center at "+90 312 416 90 00".
---