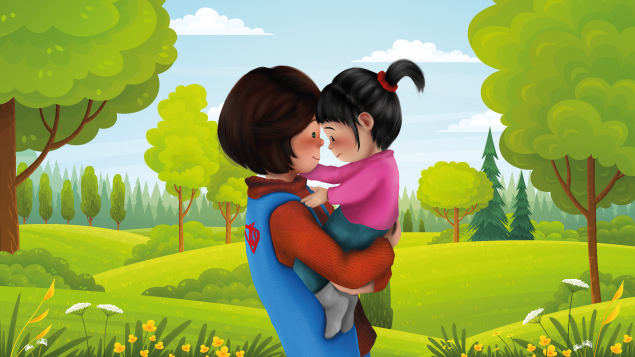 ---
Domestic Orphan Support
Our beloved Prophet Muhammed (s.a.w), who grew up as an an orphan himself, said, "Among the houses of Muslims, the best in the house with the orphan who is treated well. and the worst part is that it's a house in which an orphan is found and mistreated. Ibn Mâce, "Edeb", 6
With your help, you can support our goodness Mobilization by taking care of the orphans.
You can support 1 orphan for a month by donating 600 TL / 23 € / 25 $ per month. Orphan support is a monthly cash support program offered to children who are in Turkey and orphaned for various reasons. 600 TL monthly support is provided to orphans detected in the country. You can make your donation regular or once. The minimum donation amount in this section is 400 Turkish lira. In this context, orphan children between the ages of 0-18 will be supported.
When you want to donate to this category through bank branches, the statement should include "Orphan Support".
---